Home
HELPING YOUR BUSINESS BE A SUCCESS.
McFall Fuel is a fuel and lubricant logistics specialist, dedicated to helping commercial, rural and forestry contracting businesses be a success in their unique operating environment.
We understand the fuel and lubricant needs of our customers and the impact our service can have on your business. We have a huge amount of respect for the level of trust our customers place on us to not only deliver, but also manage, their fuel and lubricant needs. A valued partnership that works well for us all.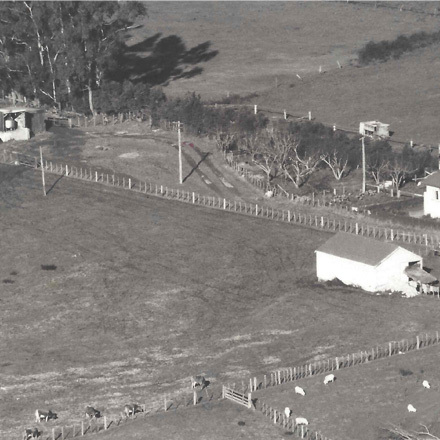 Remember
Your business and lubricant needs are our priority

We value your loyalty
Our commitment is to helping your business be the best it can be, through us striving to remain the best in the industry and exceeding your expectations.