News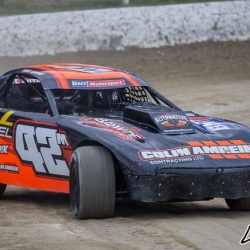 18 December 2019
"Wow what a week last week, only getting the new motor in on Friday morning for racing Saturday at Napier. 1st Race off grid 1, not knowing how the new motor was going to handle, wow, it handled well, and crossed the finish line 1st, with at least 2 car lengths. 2nd race off grid 14, worked my way up to 4th, with only one & half laps to go, car behind me hit my right...
ROGER REFILL & HAROLD AT CHRISTMAS PARADE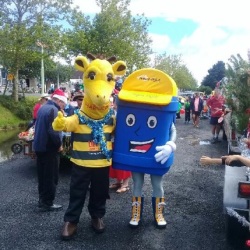 16 December 2019
Roger Refill dodged the puddles in Inglewood to catch up with Harold (Life Education Trust) at the Christmas Parade. The entire Sorensen family were there to support Roger Refill at the parade which was enjoyed by the locals. Such a great way to get the recycling and reuse message out...