News
THE CHEETHAM RACE TEAM SEASON IS UNDERWAY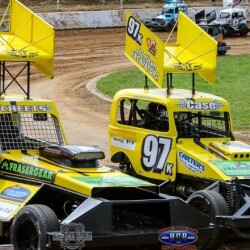 25 October 2019
The Cheetham Race Team season is finally underway. With three practices under their belts, two at Kihikihi and one at Huntly, the cars looking good this season. Kacey is definitely back in race mode and Cheets is pumped for the teams racing for The Waikato Raiders. This first nights racing is at Kihikihi Speedways opening where they are hoping for 30 Stockcars. It should be an awesome fast...
FIRST EVER HOME FINAL FOR BAY OF PLENTY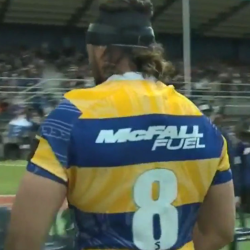 22 October 2019
Who would have thought that it would take 108 years to win a first ever home final. Bay of Plenty Rugby is over the moon at having finally achieved such an historical milestone. Friday October 25, at 7:35pm the history books will record that this occurred at the Rotorua International Stadium against the other bay – Hawkes Bay. The money raised from this match will be used to purchase a...