News
REBECCA PETCH FOCUSSED ON BEING AT THE TOP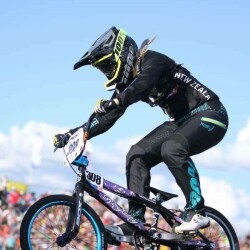 23 July 2018
On the Way to World Champs The weekend following the world cup events she raced in two European Cup rounds which were held in Blegny, Belgium. This event was only held on a small track with a 5 metre starting hill. There were not a great number of riders there but still a good few of the fast riders were there to compete against. Although this track was not Rebecca's favourite type, it was...
KIERAN MCPHERSON OUTSTANDING IN XTERRA PAN AM TOUR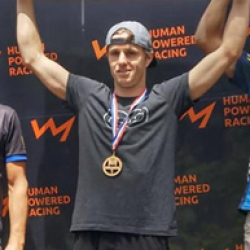 22 July 2018
"My season is well underway and I have had some solid results so far. I am currently sitting on top of the Pan American XTERRA Tour and hope to stay this way." Kieran's run split is seen as one of the best on the XTERRA Pan Am Tour. He has had 3 wins for the season to date. His win at the beginning of July was at Durrance Lake in British Columbia,...