News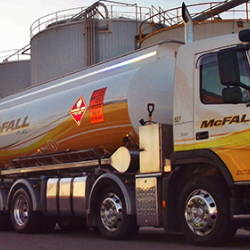 9 March 2017
A Way To More Consistent Pricing There is much debate about fuel prices at retail outlets around the country as variances begin to be discussed more frequently. As a bulk fuel distributor, McFall Fuel, deliver directly to the customer, and the great majority of this fuel is delivered into storage tanks. The range of storage options is designed to meet the needs of different businesses eg...
Providing Support For Staff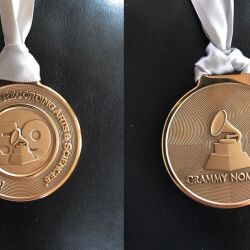 8 March 2017
McFall Fuel saw setting up a staff sponsorship opportunity as a very positive way of reflecting the family values and approach that the business takes. "There are some very talented staff children who have benefited from the sponsorship for both national and international activities," said CEO Sheryl Dawson. "Our first two recipients have gone on to do great things. It has been...