News
MCFALL FUEL CALENDAR A TEAM EFFORT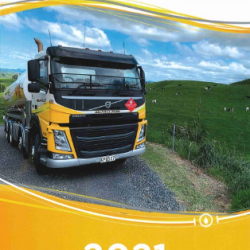 18 December 2020
The McFall Fuel Calendar is a collection of photos drawn together by the staff across the North Island. Each Region's photos are a reflection of the locations within which the staff live and work. Over 30 staff have contributed to the 2021 edition of the McFall Fuel Calendar. Logistics Manager Scott Jeanes secured the shot for the front page on a Sunday afternoon in the Waikato. A great...
MCFALL FUEL CELEBRATE SUPPORTING MATAWAI AG DAYS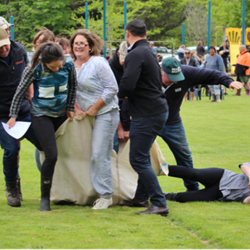 4 December 2020
Area Sales Manager Rochelle Smith (in the photo – on the ground) looks forward to the fun each year and this year saw the five year sponsorship relationship celebrated. "Matawai School's Agricultural Day 2020 attracted cantankerous calves, jumpy Jack Russell's and the largest tribe of goats the school has ever seen in the event's 113 year history. And, as usual...