News
FIRST EVER HOME FINAL FOR BAY OF PLENTY
22 October 2019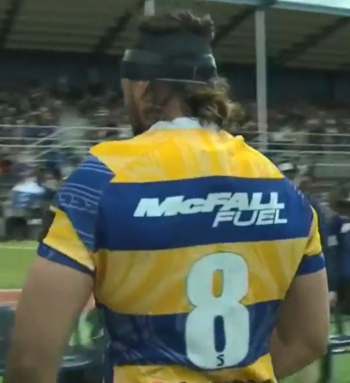 Who would have thought that it would take 108 years to win a first ever home final. Bay of Plenty Rugby is over the moon at having finally achieved such an historical milestone. Friday October 25, at 7:35pm the history books will record that this occurred at the Rotorua International Stadium against the other bay – Hawkes Bay.
The money raised from this match will be used to purchase a special ball for every girl and boy who plays rugby for a club or a school in 2020.
McFall Fuel is proud to be associated with the 2019 edition of the Bay of Plenty Steamers, sponsoring the Back of Jersey for the No.8. The Teams' on field performances have been a class act and they very much deserve the honour of this home game for the Mitre 10 Championship.
Find the facebook event here.