News
THE CHEETHAM RACE TEAM SEASON IS UNDERWAY
25 October 2019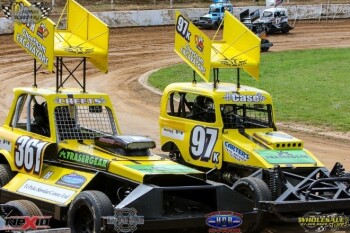 The Cheetham Race Team season is finally underway. With three practices under their belts, two at Kihikihi and one at Huntly, the cars looking good this season.
Kacey is definitely back in race mode and Cheets is pumped for the teams racing for The Waikato Raiders.
This first nights racing is at Kihikihi Speedways opening where they are hoping for 30 Stockcars. It should be an awesome fast field of all classes.