News
Production Role on Justin Bieber's 'Purpose'
13 November 2015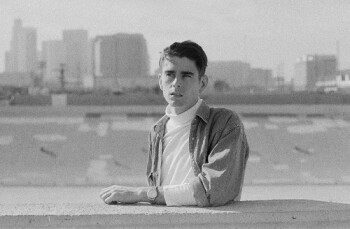 Leroy Clampitt now aka Big Taste continues to make his way on the music industry in LA. Justin Bieber's titles on Purpose see Leroy's name appear on the production credits of Track 6 Company.

6. Company (Justin Bieber, Jason Boyd, James Abrahart, Andreas Shuller, Thomas Troelsen, James Wong & Leroy Clampitt)

This is a fantastic achievement in such a short space of time for the young talent from Pirongia and so we will all be watching with interest to see where this talented young musician appears next.