News
New Board Chair Excited About The Opportunity
1 September 2016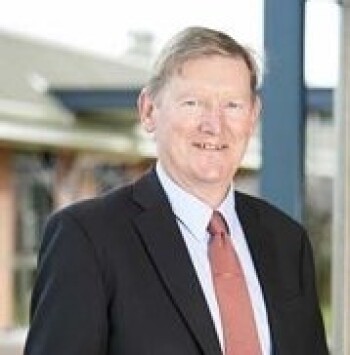 Barry Harris takes over the McFall Fuel Board Chair role from Morris McFall, a former mentor. Bringing a wealth of experience from a number of CEO roles such as with Environment Waikato, the Greater Wellington Regional Council, and the Hamilton City Council along with his role as Group Director of Fonterra Milk Supply sees Barry looking forward to the new challenge.
"I am very much looking forward to my role with a very successful family business. The values I saw in Morris all those years ago have not changed and are very much a part of the McFall Fuel culture."

Currently, Barry is also on the Boards' of WEL Networks, OSPRI, Primary ITO, Dairy NZ, AgResearch, and is Chair of Food Innovation Waikato.