News
ROGER REFILL RIDES SCOOTER
1 February 2019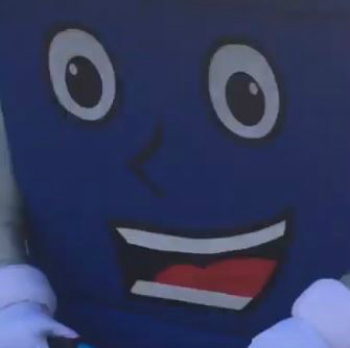 McFall Fuel have created Roger Refill to reinforce the importance of reusing and recycling the 20 litre plastic containers used for lubricants.
The decision to bring Roger Refill to life as a mascot is the next step in McFall Fuel's no harm to the environment message. Roger Refill will be at the Central Districts Fieldays.
Roger Refill has shown just how much fun it is to ride a scooter!