News
TOUR OF FUCHS MANUFACTURING PLANT
8 August 2019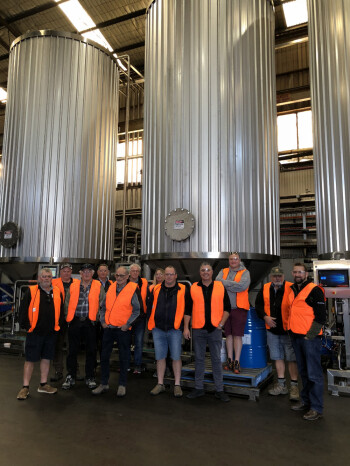 At the recent Pioneer Conference held in Melbourne, McFall Fuel Business Development Manager for Lubricants Todd Pelham, was pleased to be a part of the Agricultural Contractor Tour Group visit to the Fuchs Manufacturing Plant at Sunshine, in Melbourne.
The contractors were fascinated with the focus on advanced technology, defined processes and holistic lubricant solutions.
The research and development being carried out by the engineers and scientists drew a great deal of interest and there is no doubt that the projects on the go were very customer oriented.